The Campbell Culture Coalition is an all-volunteer organization, and your involvement is what we are all about!
No matter what your interest is, if you clicked on this page, it means you are interested in getting involved!
Please take a moment to fill out the information below or contact us at our email address and someone will reach out soon.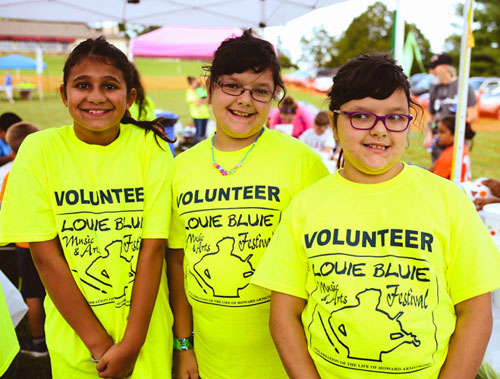 Join us!
It will only take a minute
Your dues and financial support will be put to extraordinary use. And not least of all, your donation stays in the region, where you see the results.